stolen/recovered vehicle
April 06, 2023
Police are investigating the theft of a 2013 white Mercedes from in front of 250 James Street in Sydney. The vehicle was last seen by the owner at about 2 PM and it was later recovered, torched on MacEachern Lane of Grand Mira North Road.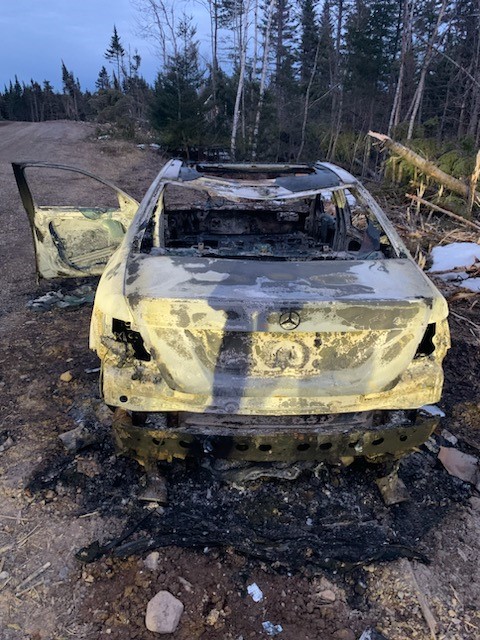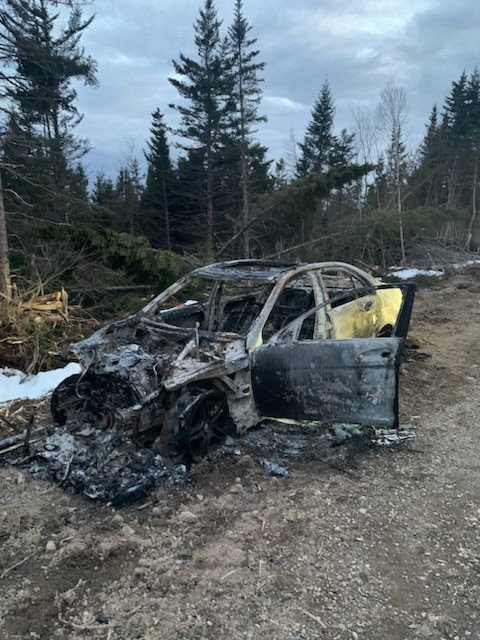 ---
Break and Enter
April 02, 2023
Police are investigating a break enter and theft at Noras new to you thrift store in Sydney Mines.
The business located on Main Street was entered sometime overnight on the 2nd of April and cash was stolen.
---
Identify vehicle/operator
March 16, 2023
Police are asking for the publics help in identifying a vehicle and operator involved in an incident that occurred on Keltic Drive back on March 16th around 6:40 PM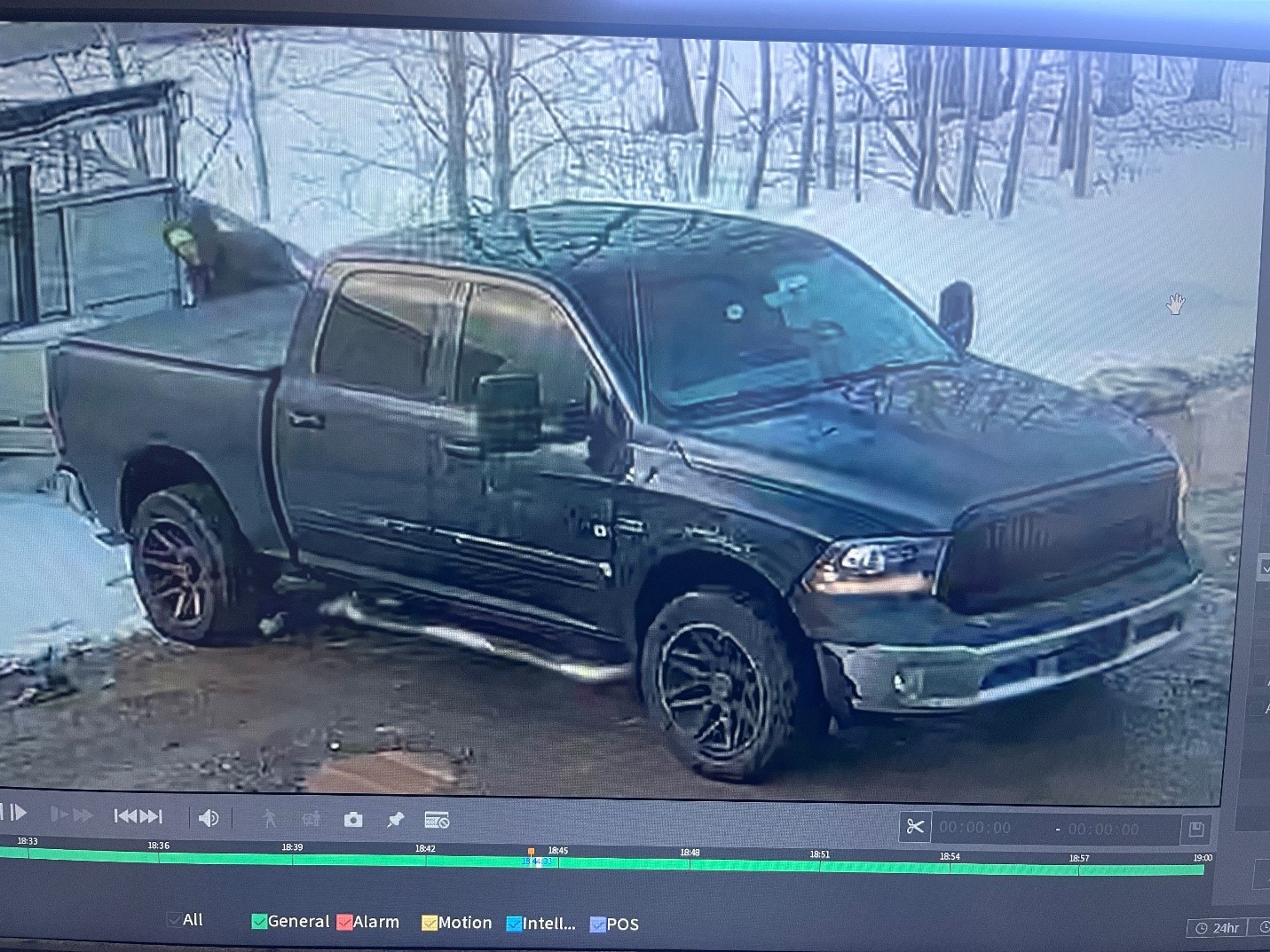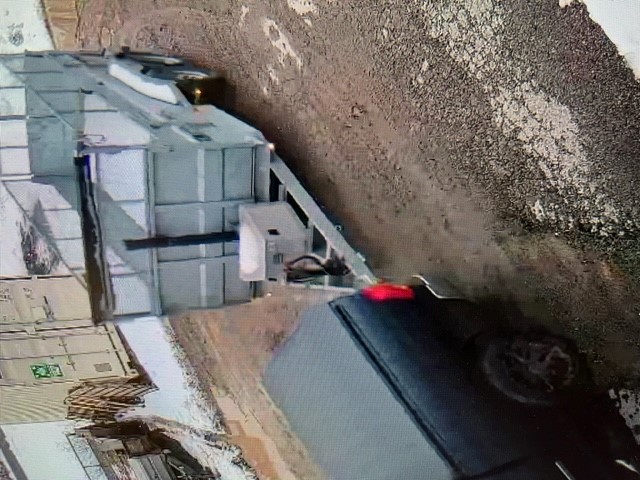 ---
Stolen Vehicle
March 15, 2023
Police are searching for a stolen vehicle, a 2022 blue Hyundai Elantra stolen from Pt. Edward Hwy, last seen around 10 PM on the 15th Of March.
Vehicle is a 4 door with Scotia plate GYY 106
---
mischief
March 11, 2023
Homeowner from School Street in Glace Bay reported a piece of asphalt thrown through his living room window around 11:45 PM on the 11th of March.
---
Mischief
March 09, 2023
The Black Diamond Pharmacy on Plummer Ave in New Waterford had several front windows smashed sometime before 11 PM on the 9th of March.
---
Stolen Generator
March 07, 2023
Between 2-3 PM on the 7th of March a man described as short, stocky wearing a blue winter hat stole a Champion generator from a residence on Ocean St. in Sydney Mines.
---
B&E mischief
March 01, 2023
Sometime overnight back on the 1st of March culprit(s) broke some windows and gained access to a residence at 46 Clyde Avenue in Sydney mines.
The unoccupied residence was then vandalized
---
Arson
March 01, 2023
Police responded to a structure fire on Leitches Creek Road and the investigation reveals the fire to be of a suspicious nature.
---
Vandalism
February 27, 2023
Police are asking the public's assistance in helping to solve the vandalism that occurred in late December/early January to the Memorial Site on Water Street Pier in Glace Bay.
Vandals destroyed a plaque, concrete bench and a wood light house.
---
| | | |
| --- | --- | --- |
| Page 1 of 3 | 24 Records | Prev | Next |