Theft of gas
November 26, 2023
Police are hoping the public can identify the person in the photo in regards to a theft of gas that took place on Sunday November 26th at 2:30 PM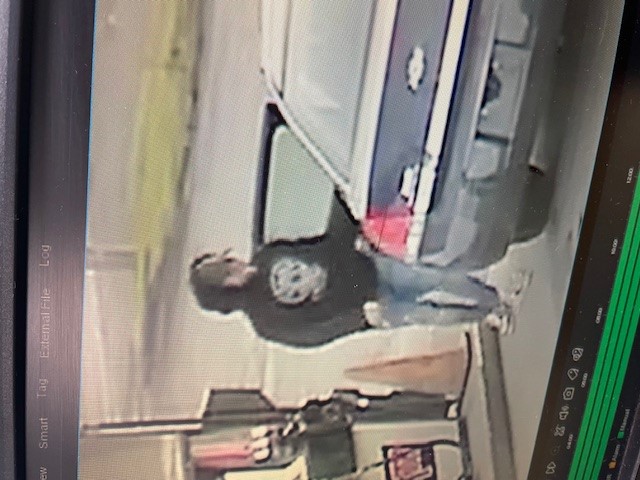 ---
BE&T Black Spoon Restaurant
November 21, 2023
On the 2nd of November at 1:05 AM an individual entered the back door of the Black Spoon Restaurant on Commercial Street in North Sydney. The person left the same way ten minutes later with an undisclosed amount of cash. The subject then walked in the Dooley's lot towards Court Street.
---
Suspected Arson
November 06, 2023
A structure fire that occurred on the 27th of October at 6340 Highlands Road, Christmas Island at approx; 2:30 AM has been determined to be suspicious in nature.
---
Theft of trailer
November 01, 2023
Police are hoping the public can help solve the theft of a car hauler from Center 200 on the 19th of October.
A suspect vehicle in the theft of the trailer is described as an older black Dodge Ram with low exhaust.
The trailer is silver and orange
---
Stolen Dodge Journey
September 26, 2023
An orange 2011 Dodge Journey was stolen by a male subject last week from Townsend Street in Sydney.
It appeared the thief used a FOB of some sort to gain access to the vehicle.
The vehicle had plate DSB 055 on it.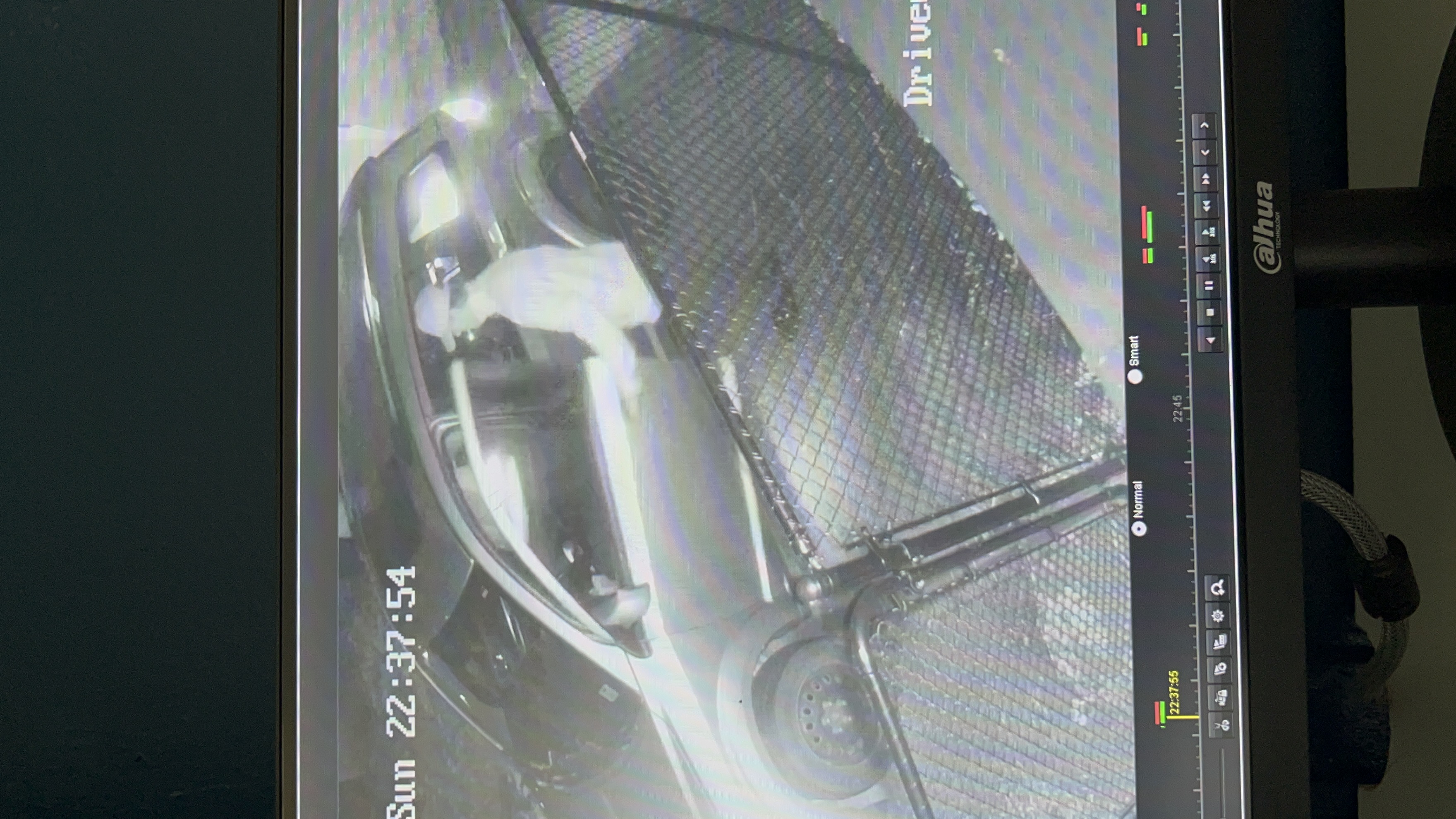 ---
Crown Taxi Mischief
September 16, 2023
Two vehicles had windshields smashed overnight on the 16th at Crown Taxi in Sydney Mines. Police are looking for info to help solve.
---
Stolen Bicycle
September 12, 2023
Regional Police are investigating the theft of a red and black bike from the front of a house on Ashby Road that occurred overnight on the 17th of August.
---
Stolen Quad
September 05, 2023
Owner reports a 98 Honda Foreman 400 red/orange stolen from Princess Street in Glace Bay between Aug 14th and 22nd.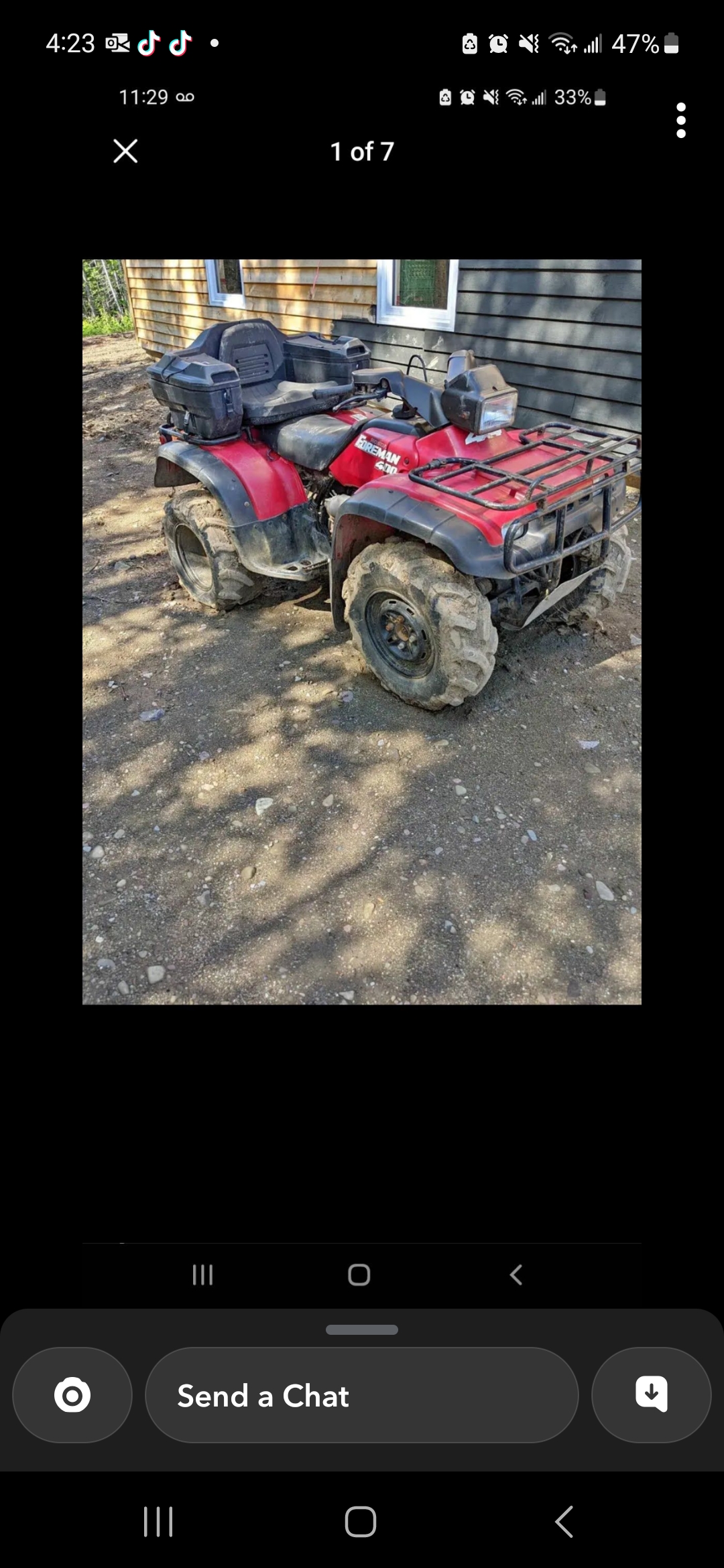 ---