Break and Enter
June 16, 2022
Cape Breton Regional are investigating a break and enter that occurred on May 23rd. Overnight a property at 120 Commercial Street was forcibly entered. The resident was asleep at the time and did not hear anything and was alerted to the damage in the morning by a caretaker of the property.
Nothing was reported stolen from the residence.
---
Stolen Mercedes
June 14, 2022
Police are investigating the theft of a 2013 black Mercedes ML3 from the lot at Sparks Auto on Kings Road.
The vehicle may have NL plate GAV249 attached
---
Stolen 4 wheeler
June 08, 2022
Police are investigating the theft of a green Suzuki 4 wheeler stolen a couple of weeks ago from a residence on Lake Road in Glace Bay.
The machine is a Suzuki 2014 LT-A500XP green
The vin # is 5SAAM45P8E7100578
---
Stolen Jeep
June 06, 2022
Police are investigating the theft of a red Jeep Wrangler with New Brunswick plate JXK631 from Barrington Street in Sydney Mines sometime between May the 4th and the 8th.
---
Theft of skidsteer attachments
May 30, 2022
Sometime between April 1st and 3rd 2022 a sweeper and set of forks for a skidsteer were stolen from a construction site on Hinchey Ave in New Waterford.
Police are asking for the publics help to identify those responsible.
---
Stolen generator
May 16, 2022
Police are looking for assistance in an investigation into the theft of a yellow and black Champion generator stolen from a residence on Third Street in Glace Bay sometime during the week of May 7th to 14th.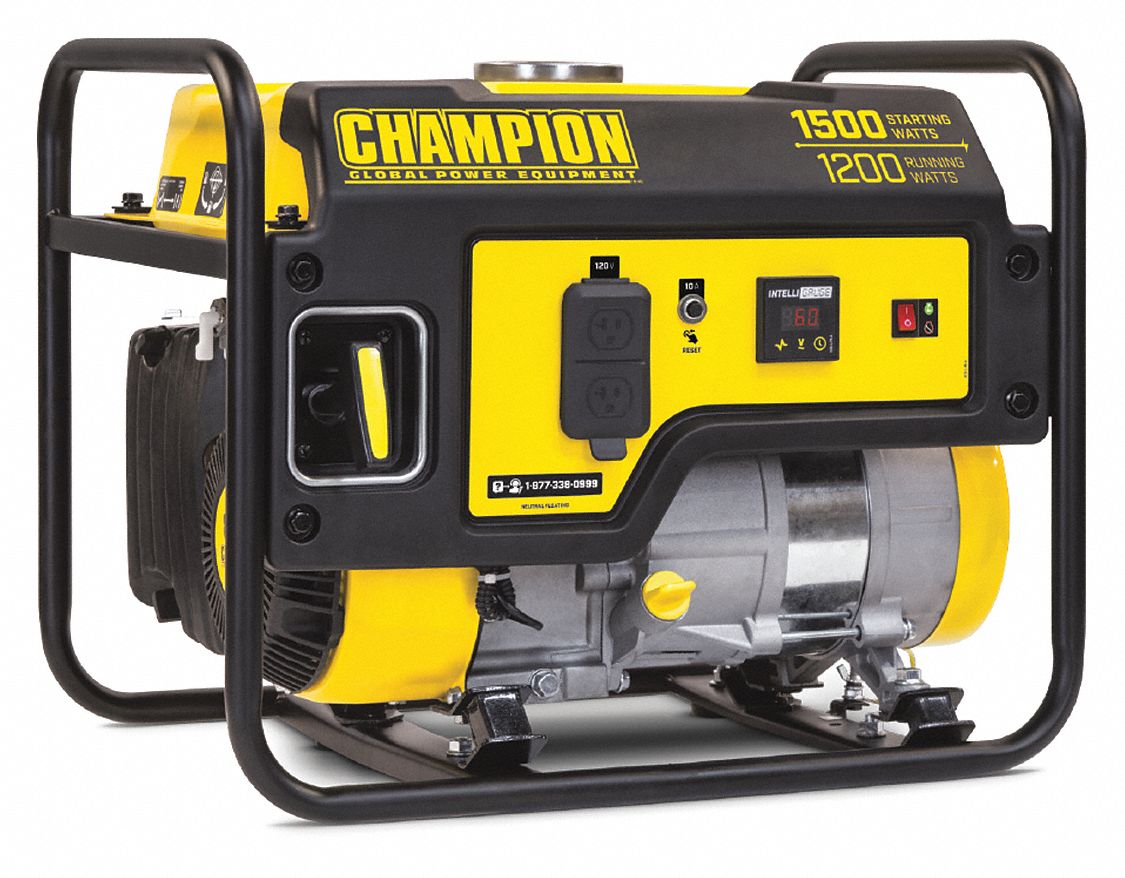 ---
Theft of ATV
May 06, 2022
A blue 2014 Kawasaki Brute Force was stolen overnight on the 2nd of May from MacDonald Lane in Bras d'Or.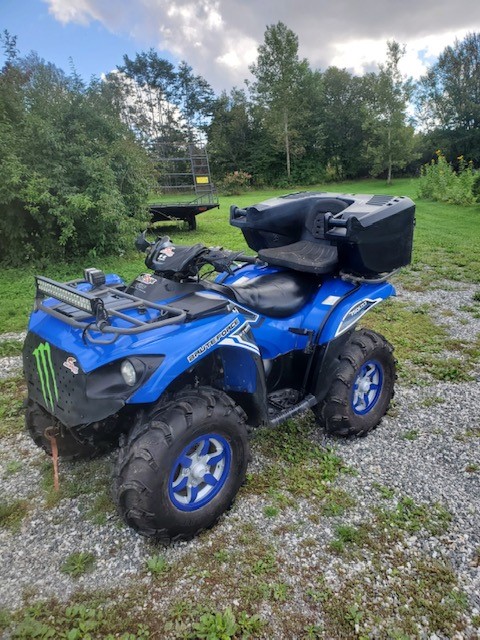 ---
Theft from vehicle
May 02, 2022
A theft from vehicle occurred on the 2nd of May behind Alexandra's Pizza on Commercial Street in North Sydney at about twenty minutes after 8 in the evening. A skinny, 60's caucasian male suspect was observed
---
Fire at Mount Carmel
April 15, 2022
Police are investigating a suspicious fire that occurred on the 15th of April at the Mount Carmel Center in New Waterford.
---
Excavator Damage
April 14, 2022
Police are investigating damage to an orange Hitachi excavator that occurred on the 10th of April in Sydney Mines. The unit was parked on Main Street between St. Andrews church and the funeral home and had all of it's windows smashed out causing about 5 thousand dollars in damage.
---
| | | |
| --- | --- | --- |
| Page 1 of 2 | 14 Records | Prev | Next |