B&E Boxing Club
September 15, 2022
CBRPS are investigating a Break and Enter that occurred sometime over the weekend of Sept 9th/11th at the Boxing Club, 3447 Wilson Ave in New Waterford.
---
Break & Enter Hwy 4 Johnstown
September 13, 2022
RCMP are investigating a B&E to a seasonal residence on Hwy 4 Johnstown that occurred on January 15th. Home security cameras captured images of the suspect and the vehicle used in the crime.
The vehicle appears to be a late 90's or early 2000's Mercedes M class SUV, with a sunroof. A female waited in the vehicle.
Items stolen included an Ironman triathlon bike.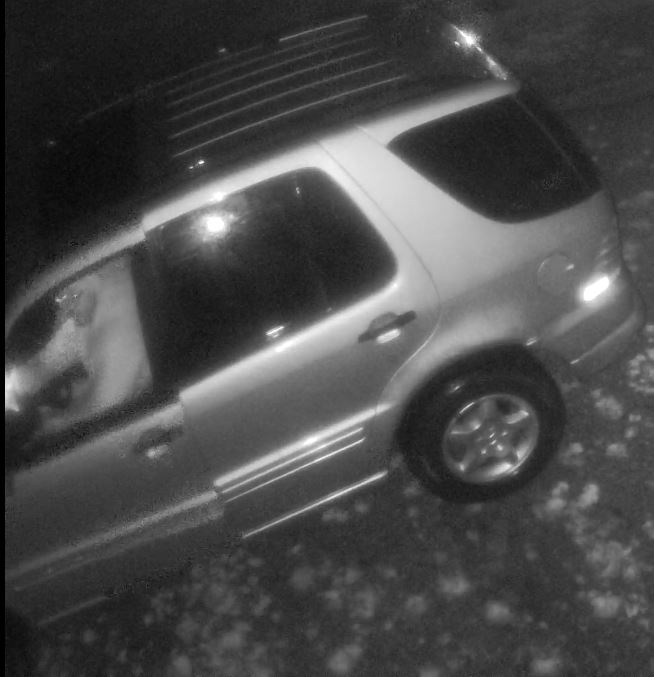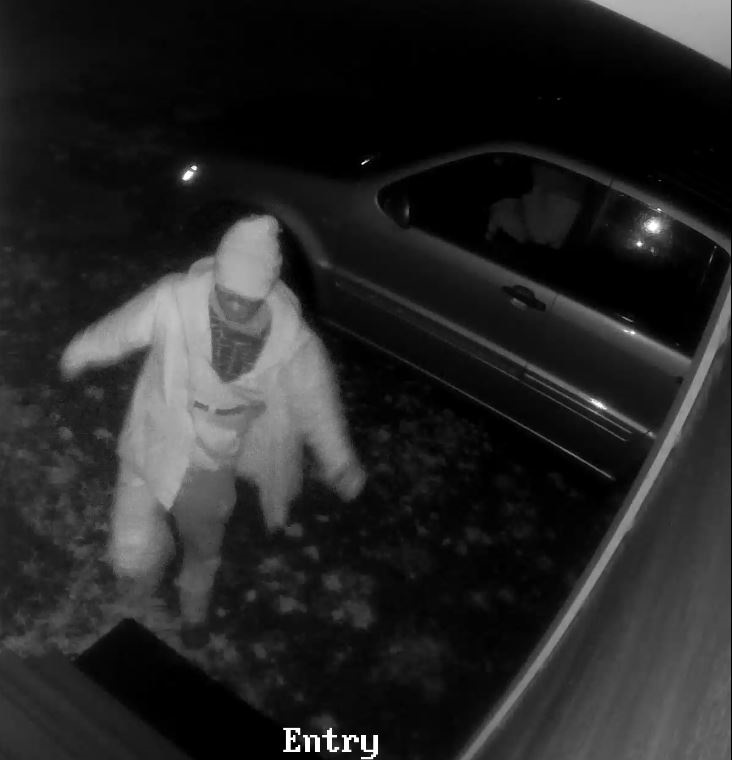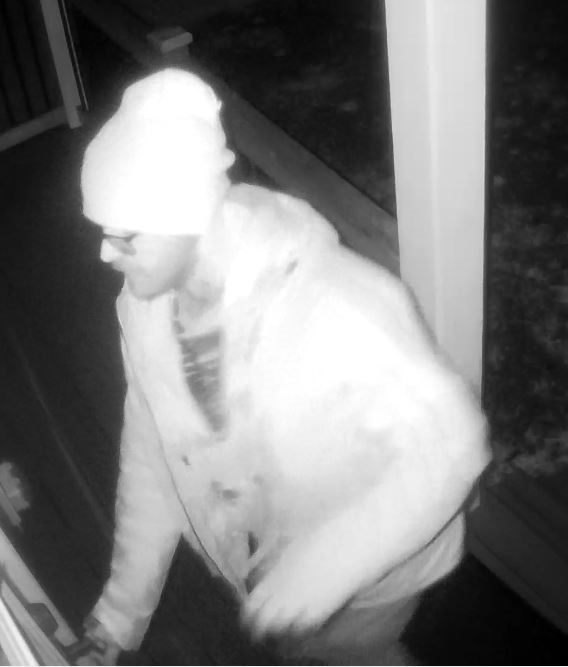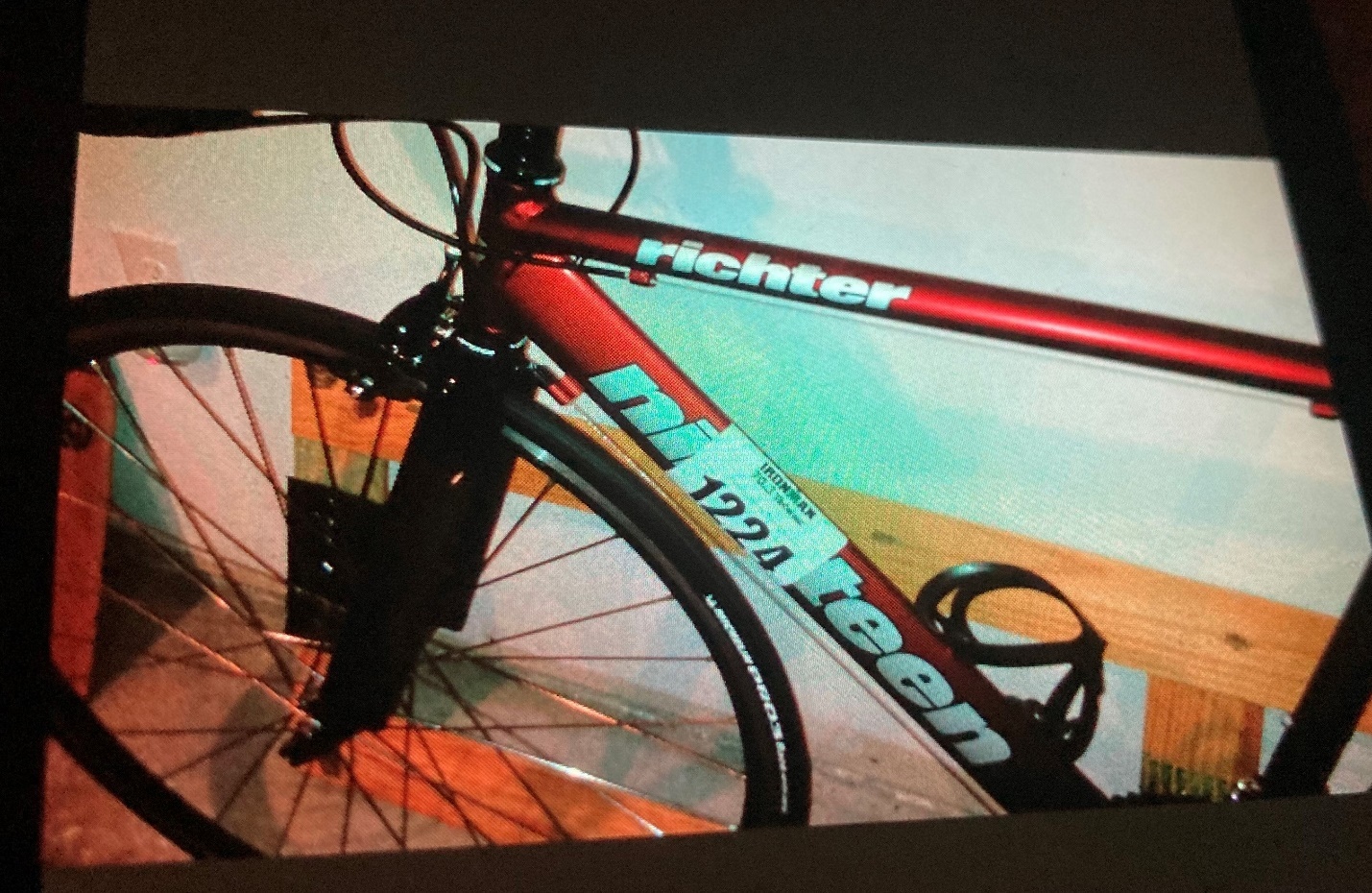 ---
House Fire/New Waterford
September 01, 2022
Police are asking for the publics help in solving a suspicious fire at a residence in the 300 block of Hinchey Ave in New Waterford. The fire was started in the early evening house on the 29th of August. The residence was vacant at the time.
---
Trailer Theft
August 09, 2022
A 96 Bonair pop up travel trailer was stolen from Hillside Trailers on Hwy 105 in Groves Point on July 9th at around 3 in the morning. Surveillance video from a nearby business shows the trailer being towed by a pick up truck.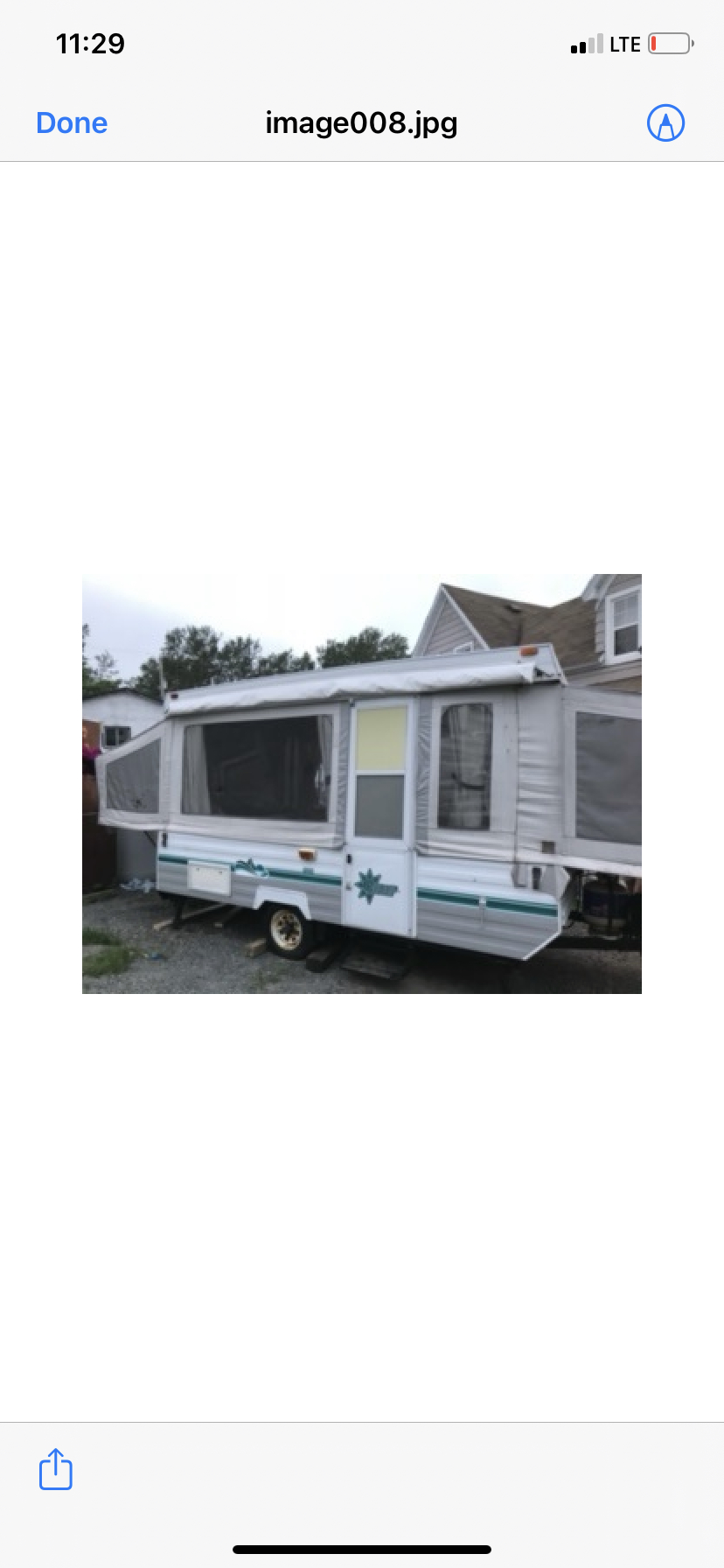 ---
Vehicle Arson
August 06, 2022
On the 6th of August a blue Ford F250 was lit on fire around 9PM behind 13 Memorial Drive in North Sydney.
Police are seeking the public's assistance in solving the case.
---
H&R MVA
July 20, 2022
A blue Toyota Corolla that had been parked across from 3453 Baker Ave in New Waterford around 6 PM on the 20th of July was struck in the drivers door. Police are looking to identify a suspect/vehicle
---
BE&T Gabarus Lake
July 07, 2022
The Police are investigating the break enter of a cottage and theft of two kayaks and a canoe on MacKay Road, Gabarus Lake
It appears culprits broke in and stole one of the kayaks and sometime later after the door had been secured returned and once again gained entry and stole the second kayak and the canoe.
---
Break and Enter
June 16, 2022
Cape Breton Regional are investigating a break and enter that occurred on May 23rd. Overnight a property at 120 Commercial Street was forcibly entered. The resident was asleep at the time and did not hear anything and was alerted to the damage in the morning by a caretaker of the property.
Nothing was reported stolen from the residence.
---
Stolen Mercedes
June 14, 2022
Police are investigating the theft of a 2013 black Mercedes ML3 from the lot at Sparks Auto on Kings Road.
The vehicle may have NL plate GAV249 attached
---
Stolen 4 wheeler
June 08, 2022
Police are investigating the theft of a green Suzuki 4 wheeler stolen a couple of weeks ago from a residence on Lake Road in Glace Bay.
The machine is a Suzuki 2014 LT-A500XP green
The vin # is 5SAAM45P8E7100578
---
| | | |
| --- | --- | --- |
| Page 1 of 2 | 11 Records | Prev | Next |