Boat fire
January 22, 2023
On the 22nd of January Police responded to a boat on fire at the Northern Yacht Club about 11:30 PM.
The boat was fully involved and the fire is being treated as suspicious in nature.
---
Hit & Run
January 10, 2023
On the 10th of January around the noon hour a black older Toyota Corolla struck another vehicle at the intersection of Gardiner Road and Seaview Drive and then fled the scene.
---
Hit & Run
December 23, 2022
In the North Sydney Pet Smart lot on December 21st around 3:30 in the afternoon an older model truck with a bumper sticker on the back hit an unoccupied vehicle and fled the scene.
---
vehicle fire
December 22, 2022
Police are looking to solve a vehicle fire that occurred on the 22nd of December at 6 AM at 1454 Morrison Road in Sydney.
---
ATV Stolen
November 28, 2022
Sometime overnight on the 27th of November a 2001 red Honda Rubicon , vin # 478TE262514004390 with a front winch and buddy seat was stolen from Bras d'Or Florence Road
---
Boat theft
November 21, 2022
Sometime between the 15th and 16th of November a 2000 Larson 130 HP speed boat was stolen from Villa Dr./Church Road in Little Bras D'or.
The boat had been removed from the water for winterizing when a flat was noticed on the trailer. Upon returning to the boat the next day it had been stolen.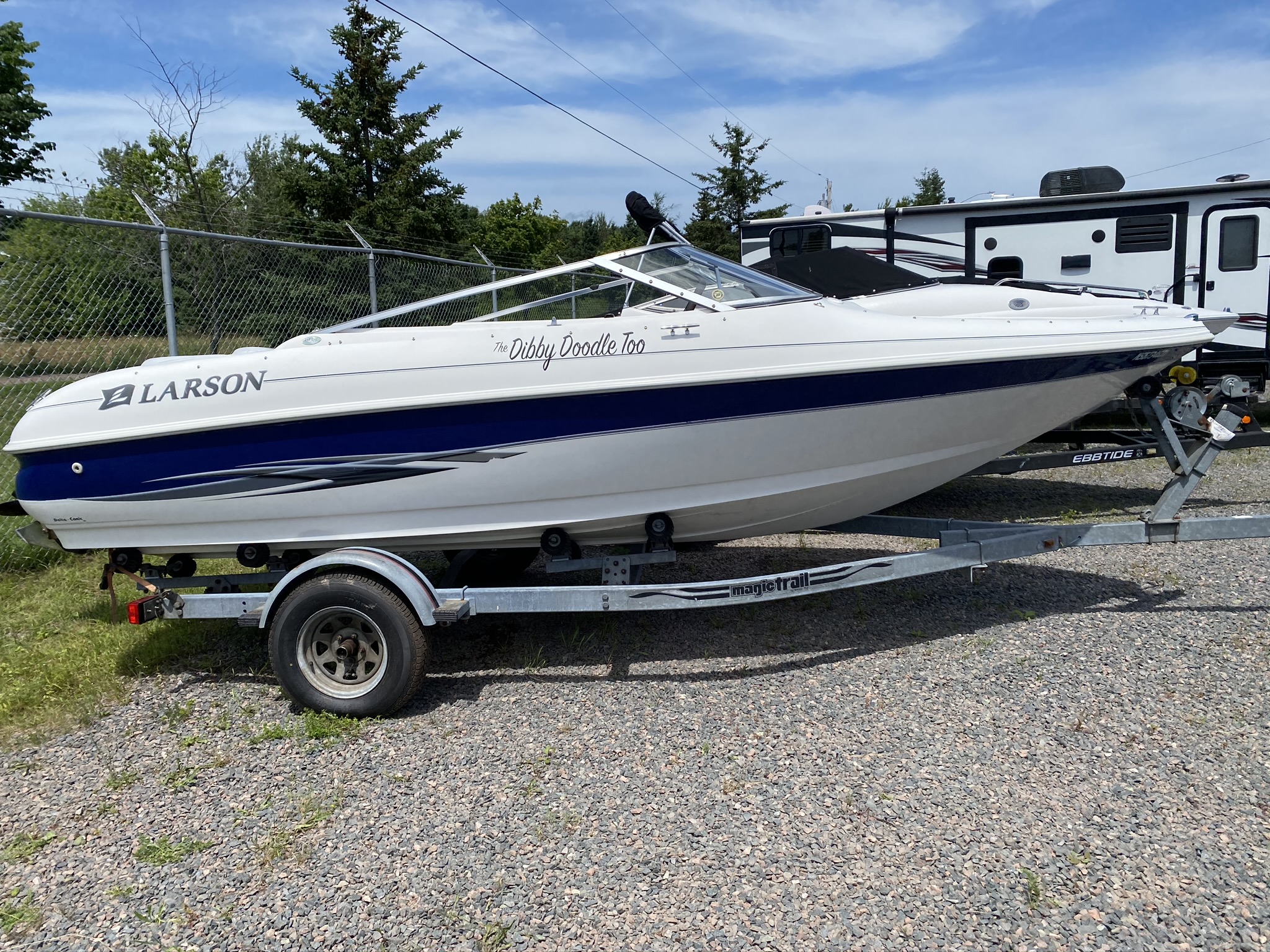 ---
Theft at Church
November 08, 2022
St Matthew Wesley Church in North Sydney was the target of thieves who stole some old radiators that were going to be used for a fundraiser. The theft occurred sometime between 12:30 and 7:30 AM on the 8th of Nov.
---
Pedestrian Hit and Run
November 08, 2022
An elderly woman was struck in a crosswalk on Commercial Street in North Sydney at 3:45 PM on the 8th of November. The Police are asking for help to identify the driver of a Chev Impala that struck her.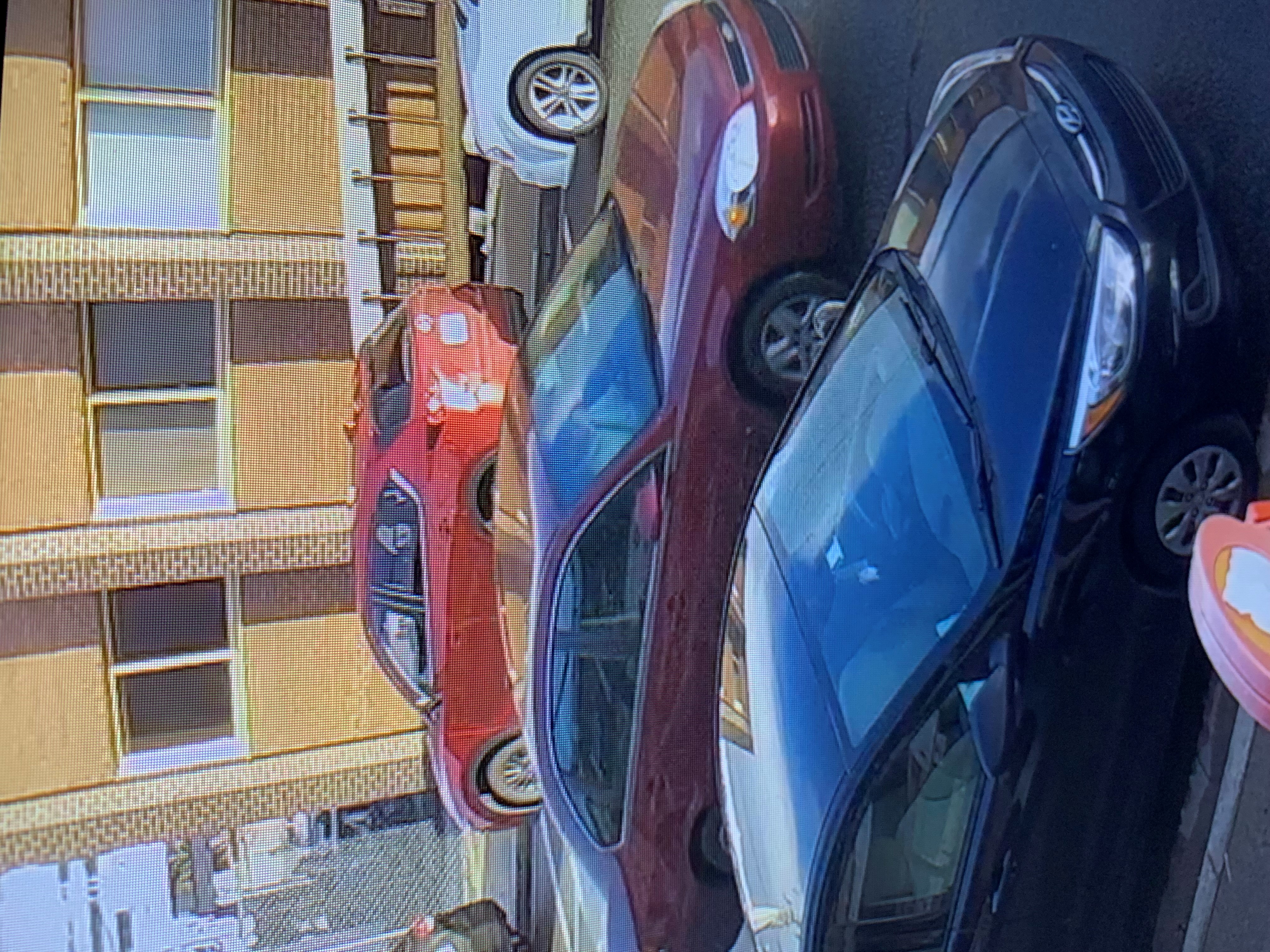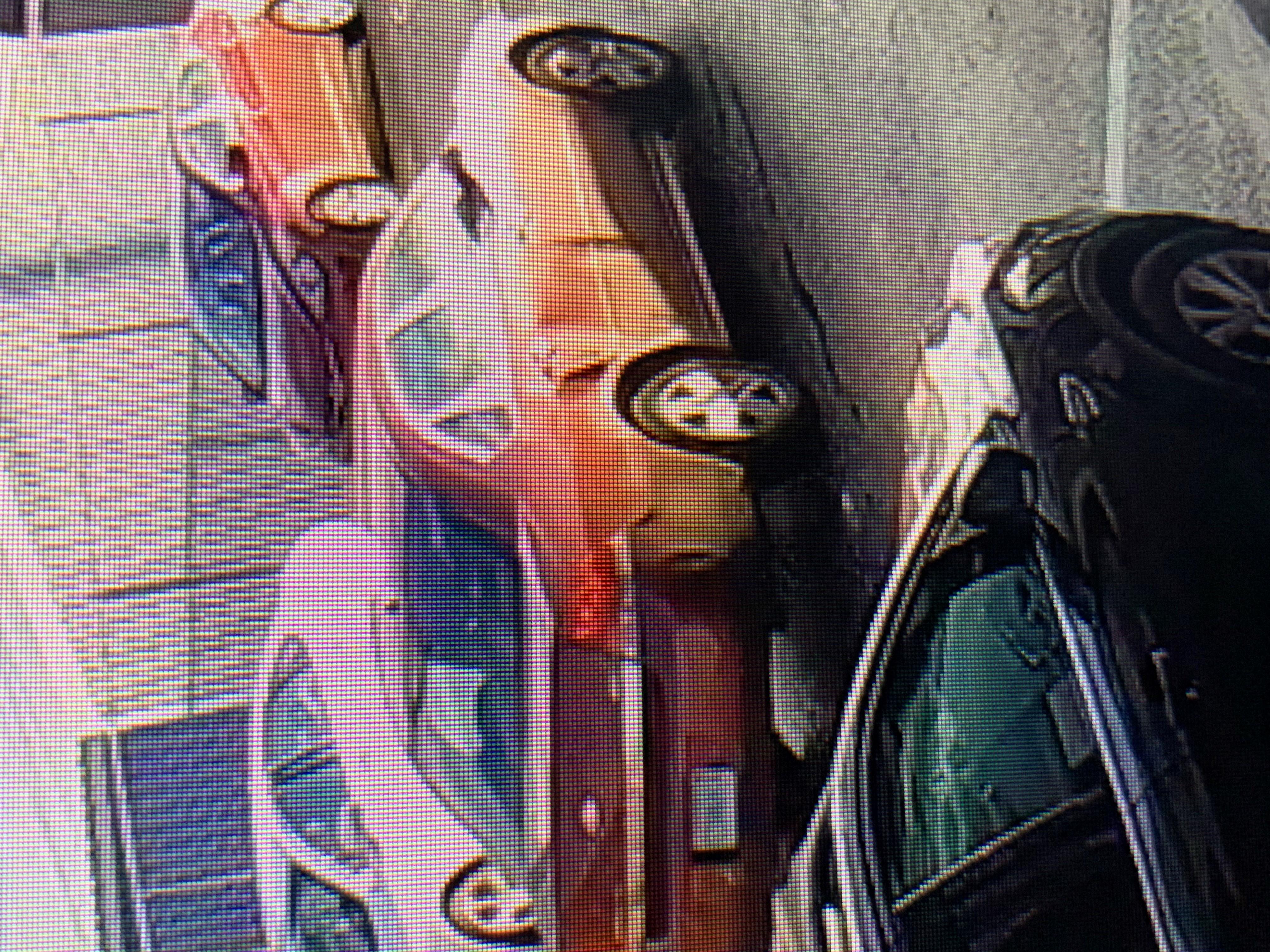 ---
Hit & Run
November 07, 2022
A hit and run between two vehicles occurred in the parking lot of the Sandbar Restaurant in Dominion on Nov 7th between 2/5 PM. Owners of the victim vehicle returned to find notable damage to the drivers side and no info was left by the offender.
---