Mischief to bus
October 13, 2022
A Carabin's bus parked in the area of Seaview Drive, near the #3 exit from the 125 received several broken windows over the weekend of October 7th/9th
---
Mischief to vehicle
October 03, 2022
On the 21st of September a Jeep being driven west on Peppett St. in North Sydney had it's rear window shot by what appeared to be a BB. This occurred at about 6:30 PM and was in the area of the tracks on Peppett and Brads Radio Shack on High Street.
---
B&E Boxing Club
September 15, 2022
CBRPS are investigating a Break and Enter that occurred sometime over the weekend of Sept 9th/11th at the Boxing Club, 3447 Wilson Ave in New Waterford.
---
Break & Enter Hwy 4 Johnstown
September 13, 2022
RCMP are investigating a B&E to a seasonal residence on Hwy 4 Johnstown that occurred on January 15th. Home security cameras captured images of the suspect and the vehicle used in the crime.
The vehicle appears to be a late 90's or early 2000's Mercedes M class SUV, with a sunroof. A female waited in the vehicle.
Items stolen included an Ironman triathlon bike.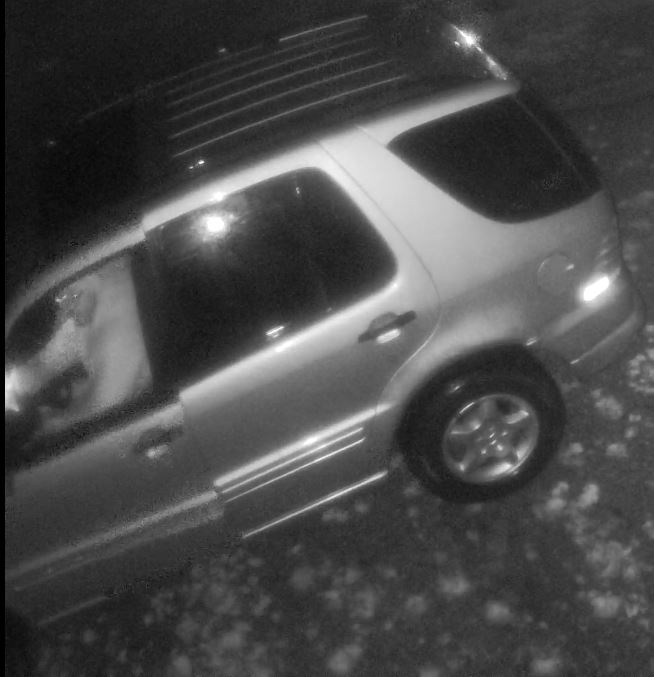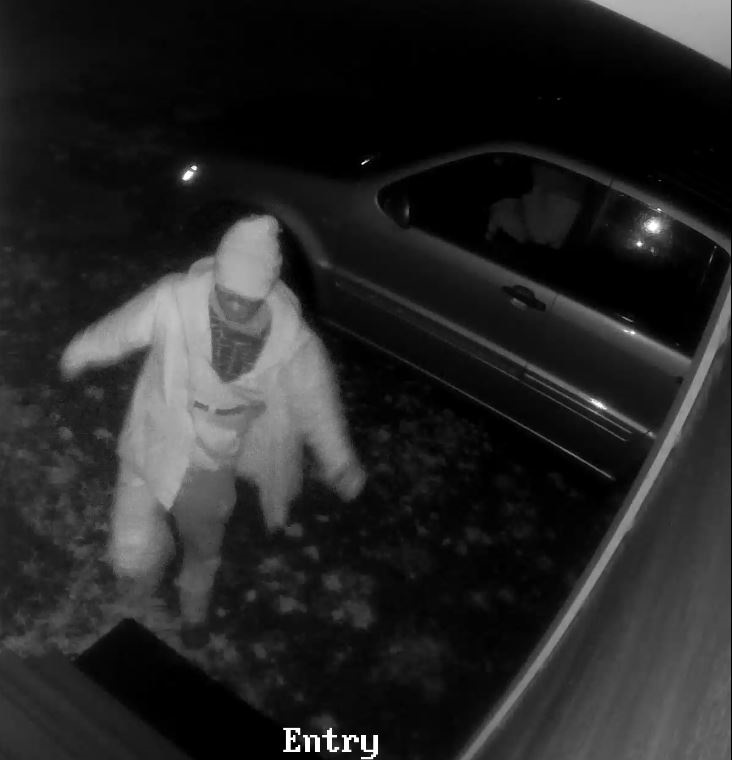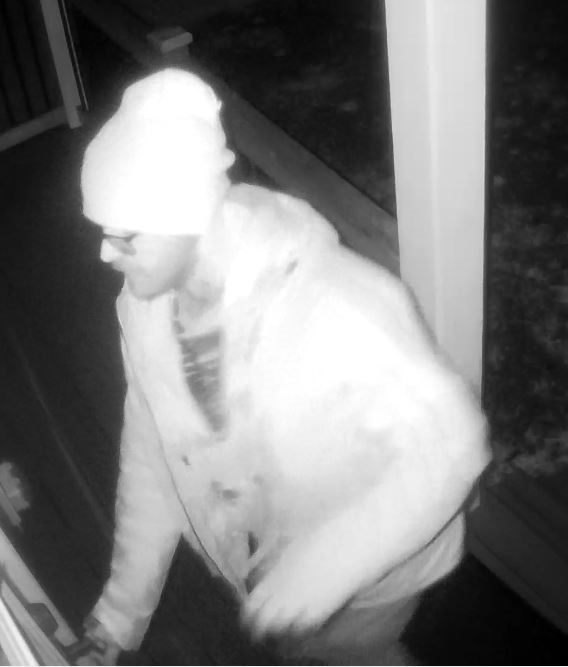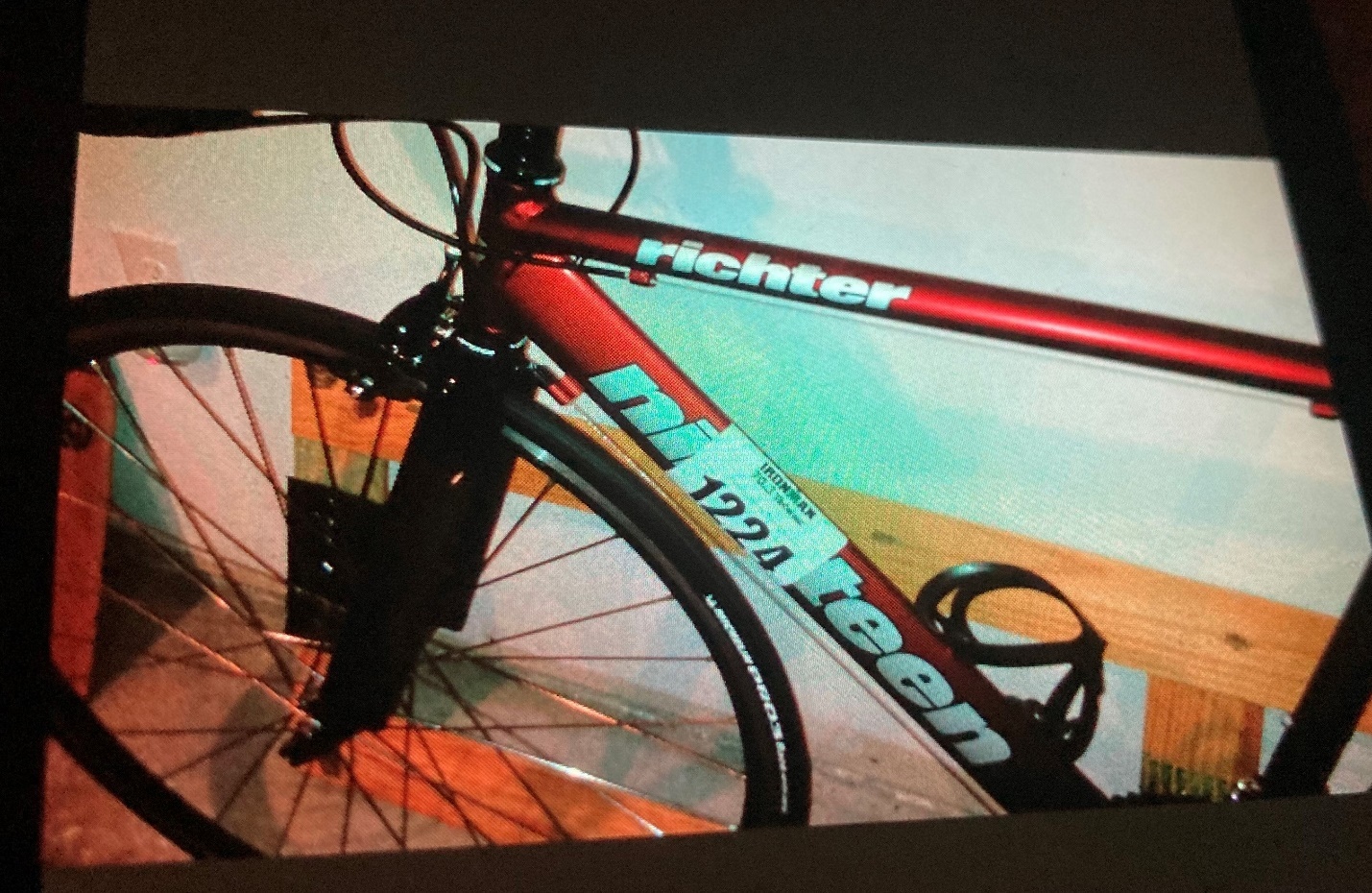 ---
| | | |
| --- | --- | --- |
| Page 2 of 2 | 14 Records | Prev | Next |